November 18, 2019
/
/
Comments Off

on 10 Questions for a Vegan – Maritsa Cortes
10 Questions for a Vegan – Maritsa Cortes

Meet Maritsa Cortes – social media marketing specialist, certified plant based nutritionist, animal rights activist and weightlifting enthusiast. Maritsa has been vegan for five years now. A vegan foodie, Maritsa shares her very inspired and delicious looking food creations on her Instagram page @maritsacortes.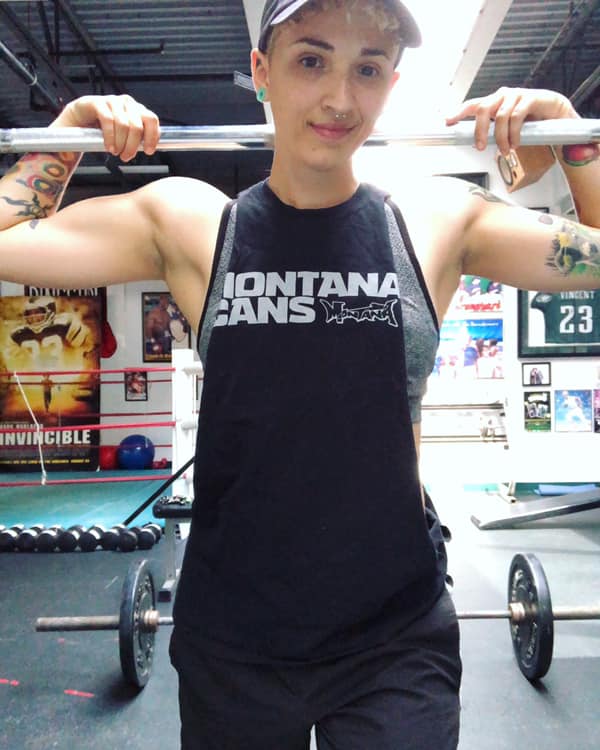 Originally from the Lancaster / Philadelphia area, Maritsa lived in Hong Kong for three years where she co-founded a vegan nutrition and fitness business.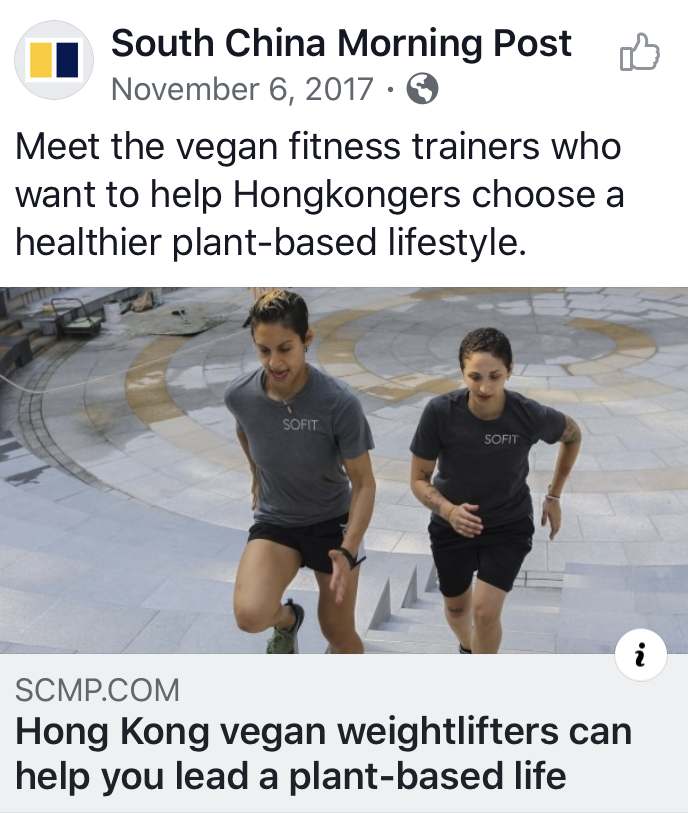 Maritsa returned to the States when her mother was diagnosed with lung cancer. She has since been doing social media marketing for vegan/plant-based businesses while still doing her WFPB consulting.
It was Maritsa's mother's diagnosis that inspired her to stop charging for her nutrition services because she could possibly change or save someone's life by simply sharing her knowledge.
Please see below for Martisa's q&a –
What inspired you to become a Vegan?
I watched a documentary called "Lucent" and instantly went vegan for the animals.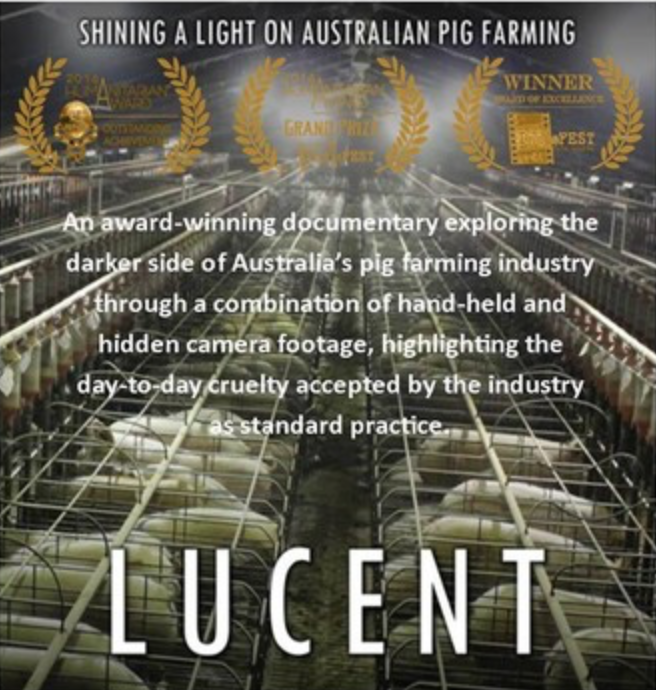 How has Veganism impacted your life?
I've become more kind, compassionate and empathetic towards all life, including myself.
What does a typical day look like – breakfast, lunch, dinner, dessert?
I fast for 12-16 hours and then have oats with fruit for lunch.
Then I have a small snack like tofu, nuts or fruit before the gym.
My dinners usually consist of whole-foods like beans, greens, grains, starches, fruit and tofu.
I drink water and green tea throughout the day.
Sometimes on the weekend, I'll treat myself to vegan comfort food.
Below are some of the artfully gorgeous vegan meals Maritsa prepares.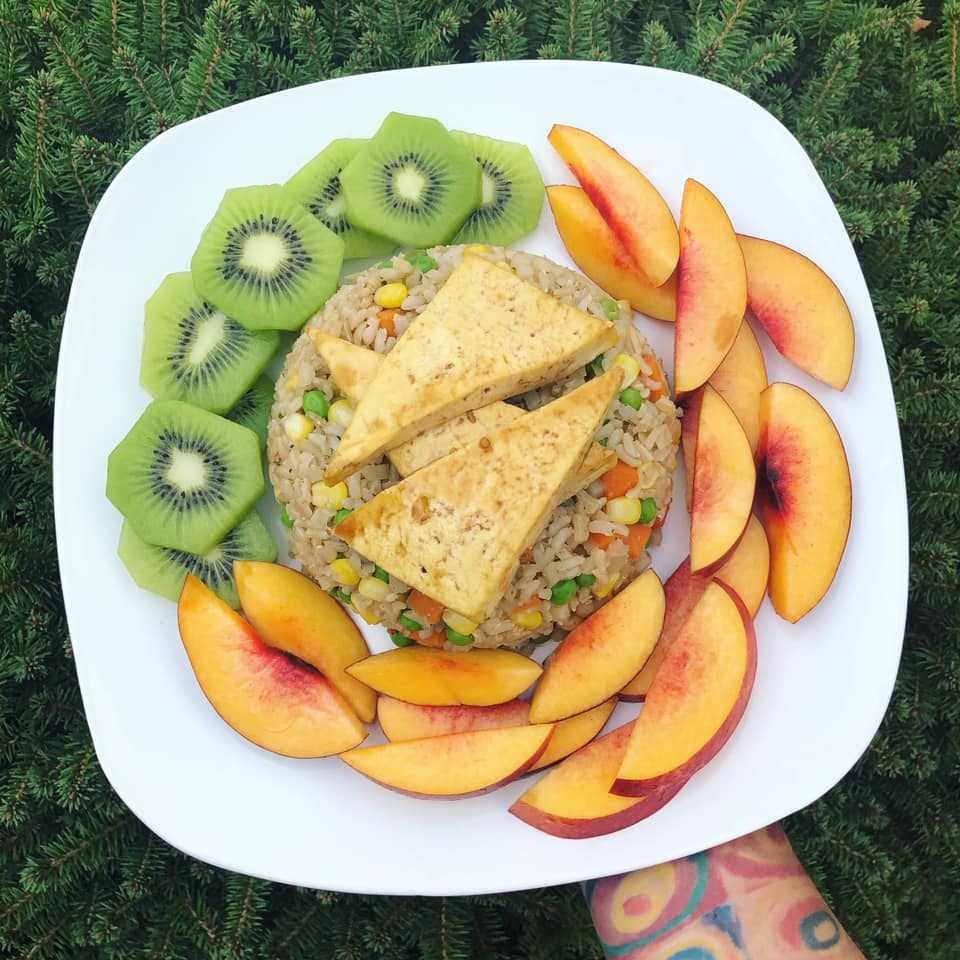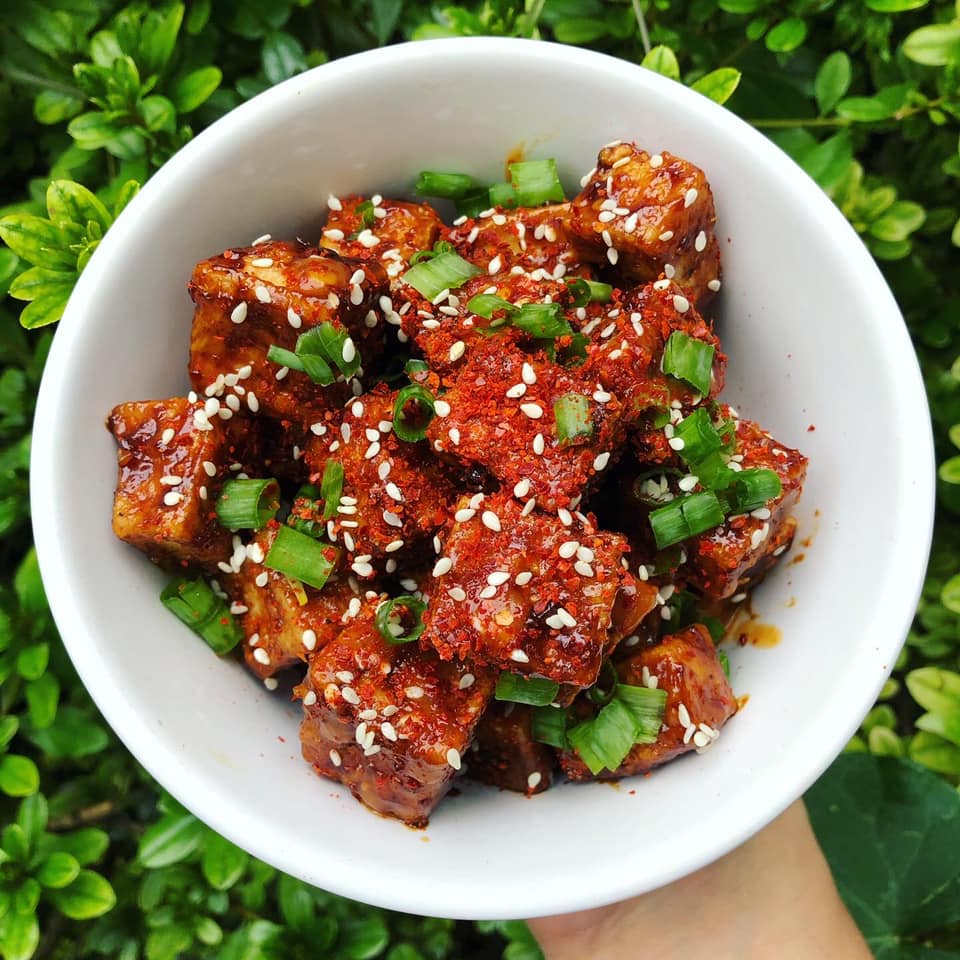 What do you typically eat when you're on the go or traveling?
If I don't pre-pack my own food, I generally stick to steamed veggies, baked potatoes and salads from side menus.
Can you recommend any favorite Vegan brands?
Dr. McDougall's vegan soups. Great for on the go or in a pinch.

Favorite stores to shop Vegan (online / brick & mortar)?
Lush! I enjoy smelling good, ethically that is, lol.
Do you have a favorite Vegan restaurant?
Blackbird Pizzeria in Philly. Best vegan wings I've ever had!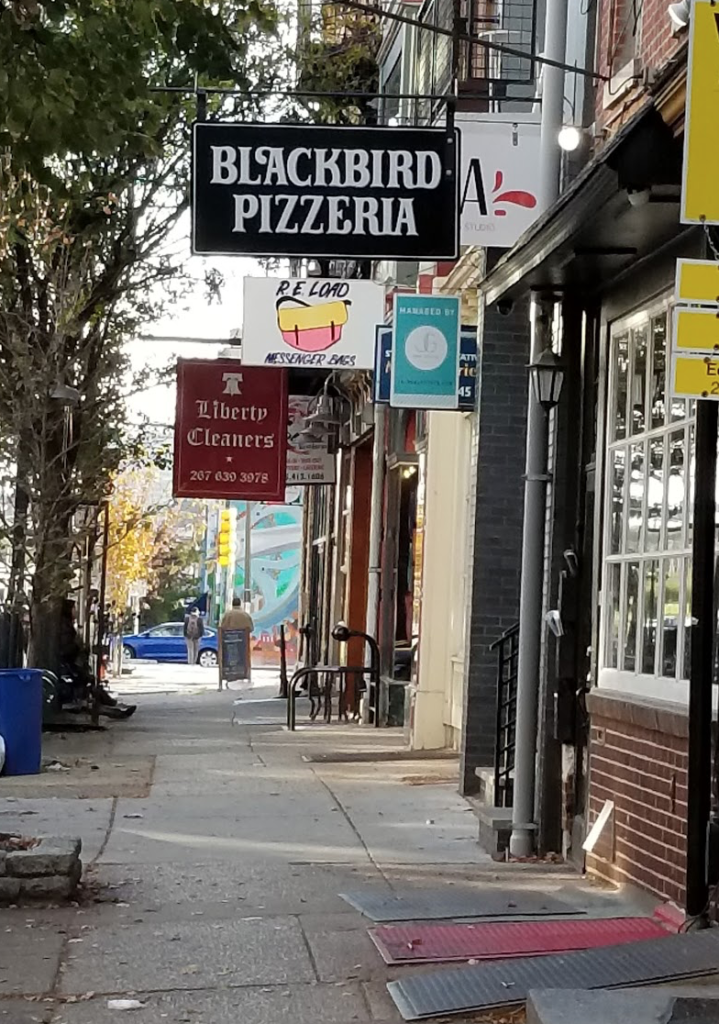 What / who gives you inspiration? (documentaries, books, websites, cookbooks, activists, etc?)
Vegan YouTube foodies like Hot for Food, Happy Pear, Bosh.TV and Gaz Oakley – and definitely Gary Yourofsky! Link to Gary's website here.
Favorite animal sanctuaries or animal rights / environmental organizations?
Lancaster Farm Sanctuary – a sanctuary for rescued farm animals in Pennsylvania. Photos below by @lancasterfarmsanctuary.
What is your best advice for those thinking about going Vegan?
Find your "Why?", be open-minded and don't stop trying.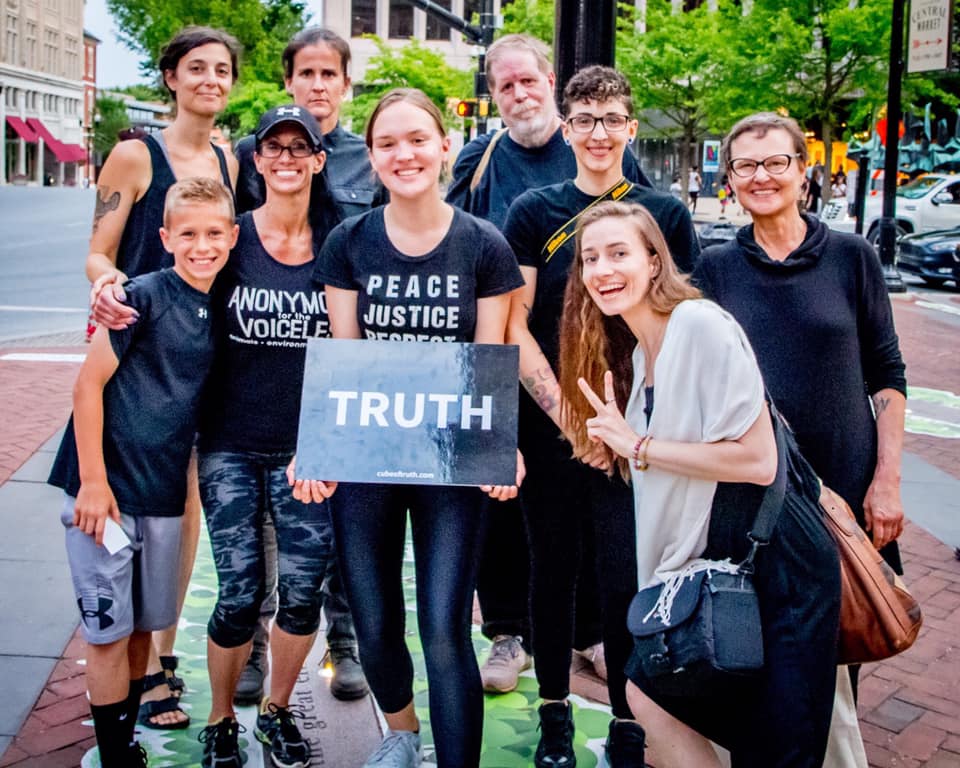 "Don't chase love, money or success. Become the best version of yourself and those things will chase you."

~ Maritsa Cortes