My Personal 'Vegan' Manifesto
Vegan for the Animals

Vegan for the Planet

Vegan for Health
I believe in a more compassionate world, a world in which every life matters.
I believe all animals are innocent, sentient, emotional beings, who have every right to be here as humans do and who deserve to live a life free of misery and slaughter.
I believe it is morally and karmically wrong to slaughter billions of animals every year, and that there is nothing humane in taking innocent lives who want to live.
I believe we can live cruelty-free lives, without having to breed animals into existence for the sole purpose of slaughtering them so we can eat and use their bodies.
I believe it is our responsibility to be a voice for the voiceless, for the innocent animals who have done us no wrong.
I believe that we can fight climate change and ensure a more sustainable future for generations to come if each and every one of us adopts a vegan diet and lifestyle.
I believe a vegan world will help reduce rainforest deforestation, preserve precious water and reduce greenhouse gas emissions due to animal agriculture.
I believe that no one should go hungry in this world, that we have enough food to feed everyone by adopting a plant based, vegan diet.
I believe we can live healthy lives, free from so many of the diseases (heart disease, diabetes, cancer) that plague us today by going vegan.
I believe that a well balanced, plant based diet can easily provide all the nutrients we need to thrive. We do not need to consume animal products to survive.
I believe that veganism is the answer. It IS the future. It is the most effective way to combat climate change, world hunger, and ecological devastation, as well as being a healthier and more humane lifestyle.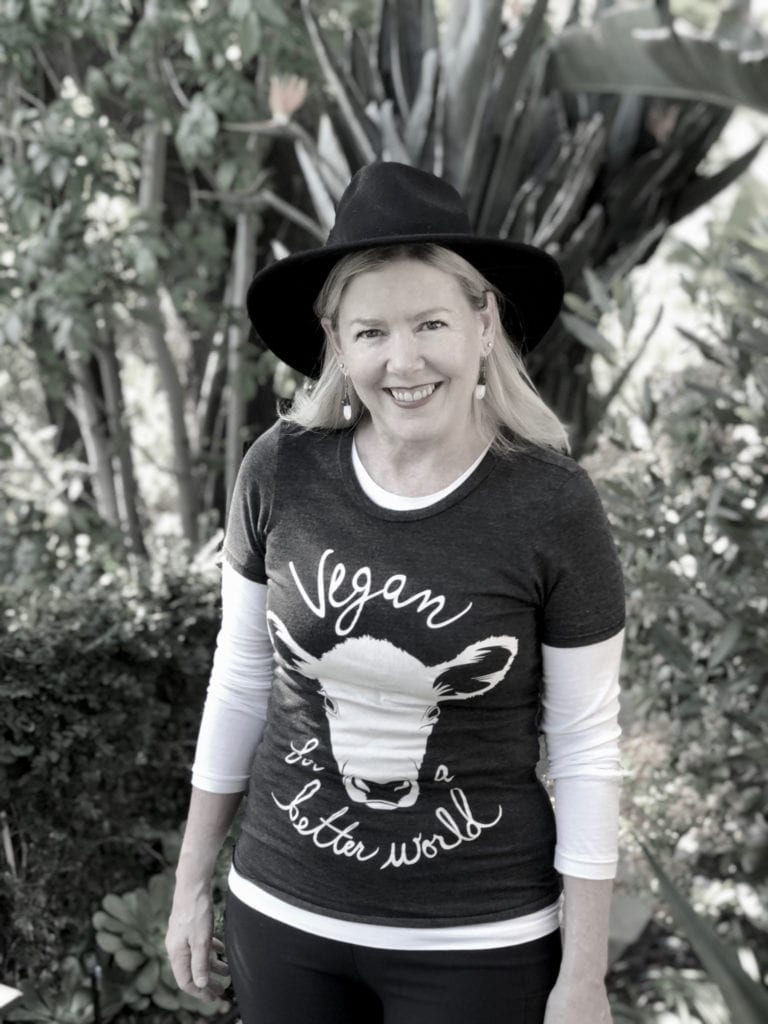 "No matter what people tell you, words and ideas can change the world." ~Robin Williams