Why Reverence for the Natural World Should Be A Top Priority
Protect what is precious! The most important thing we can do while living on this beautiful, life-giving Earth is to protect Her and to protect all living, sentient beings who we share this planet with!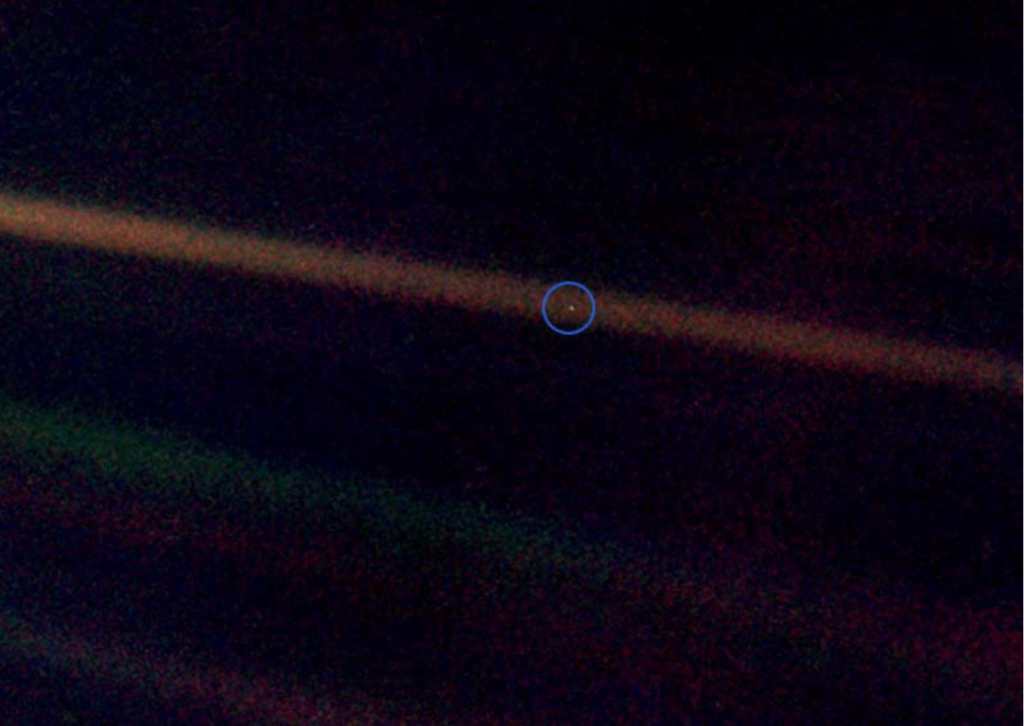 "Our posturings, our imagined self-importance, the delusion that we have some privileged position in the Universe, are challenged by this point of pale light. Our planet is a lonely speck in the great enveloping cosmic dark. In our obscurity, in all this vastness, there is no hint that help will come from elsewhere to save us from ourselves. The Earth is the only world known so far to harbor life. There is nowhere else, at least in the near future, to which our species could migrate. Visit, yes. Settle, not yet. Like it or not, for the moment the Earth is where we make our stand.

It has been said that astronomy is a humbling and character-building experience. There is perhaps no better demonstration of the folly of human conceits than this distant image of our tiny world. To me, it underscores our responsibility to deal more kindly with one another and to preserve and cherish the pale blue dot, the only home we've ever known." ~ Carl Sagan

Excerpted from Carl Sagan's 'Pale Blue Dot', 1994 (based on a photograph of Planet Earth taken by the Voyager 1 space probe from a distance of about 6 billion kilometers.)
These words ring so true. Our beautiful planet is but a pale blue dot in the vast cosmos, a mere speck in the universe. And as we go about our daily lives, caught up in our own beliefs and dramas, it is very easy to not give thought to this fact. It is very easy to forget that we are just passing through on this Earth plane. We are here for such a short time in the grand scheme of it all.
Sadly, this small blue dot that is our home, this beautiful planet Earth, is in dire need of our attention. Time is running out. We are literally burning through Earth's resources at a scary and unsustainable rate. As Carl Sagan pointed out, there is no one to help "save us from ourselves'. It is up to us to save ourselves.
But what real steps have we as the dominant species taken to stop the Earth from warming further or from species going extinct or from precious natural resources such as the Amazon rainforest from being obliterated?
With an ever growing human population, we need to seriously rethink what we're doing as a species. We need a global network of all the best minds and leaders in the world joining together to brainstorm solutions as to how we're going to reverse the misguided path we are currently headed on.
We need solutions now! And we must change our ways if we want there to be any kind of viable future. The planet's health simply needs to come first!
Many of us live in a consumeristic society where we're taught that having more money and more stuff will make us happy. Having the bigger house, the more expensive car, more clothes and shoes are supposed to make us happier. We're taught to compete with each other, and whoever has the most money / stuff wins. This is a recipe for disaster (and unhappiness).
To make matters worse, this (disease) of overconsumption is spreading to other developing countries. According to the Worldwatch Institute, "excessive consumption has spread to developing countries and could wipe out efforts to slow climate change."
If we do not reel in our consumptive habits, our climate crisis will continue to worsen and spiral out of control very quickly. Any efforts in trying to curtail global warming and climate change will be met with a brutal awakening, that it is too late to save ourselves from the inevitable. And this includes what we eat. Animal agriculture is one of the biggest contributors to our climate crisis.
Our planet's resources simply cannot keep pace with our excessive consumption and an ever growing human population. We need a shift in consciousness across the planet. What we place value on needs to shift. We need to put all of our energies into protecting and conserving our planet, not into consuming more stuff.
Given the news of the Amazon fires, and so many other terrible injustices to our natural world and the innocent beings living amongst us, it is very easy to feel absolutely helpless in attempting to promote change. It all feels so monumental, like we're fighting an uphill battle. But we must all try and work together!
Governments and nations need to wake up to the realities that we're running out of time to protect the one thing, the only thing that truly matters. The health of our life-sustaining planet is the one thing that we all have in common.
To state the obvious, if we don't have clean air to breathe, clean water to drink, arable soil to grow crops, enough rain to sustain us, a healthy and balanced ecosystem, then we have absolutely nothing. Basically, the earth will stop sustaining us, and well, the results will be catastrophic.
We as a species are our own worst enemy. Yet, we can also be the solution. We are all connected, and we need to work together in order to solve our climate crisis. Losing species at unprecedented rates, global warming, increasing natural disasters, unchecked pollution, not to mention our horrific plastic problem – all of these should be a wake up call to EVERY ONE of us. We must all act together NOW and do everything in our power to battle climate change and preserve our one Earth.
So where do we begin? For starters, people need to fall in love with nature and have reverence for the natural world.
This planet that we call home is impossibly beautiful, full of miracles and wonderment. We are gifted with such beauty, such magnificence…the sights and sounds and smells of the natural world are at once mystical and grounding.
To immerse ourselves in the absolute perfection of nature is to know what heaven on earth is. The old adage "as above, so below' holds true. Everything is connected.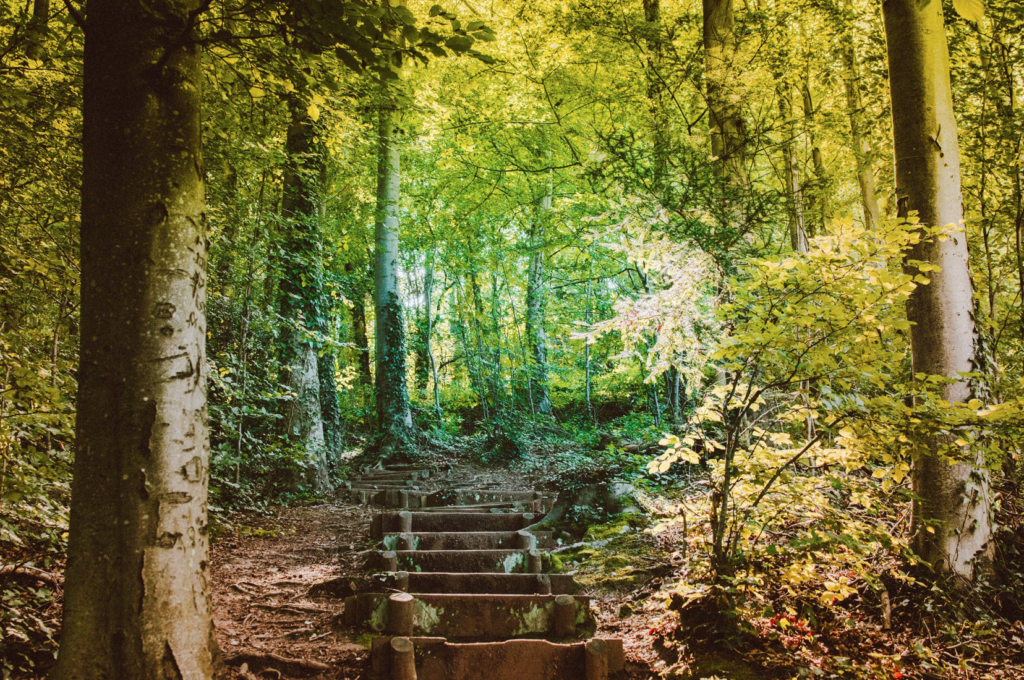 People cherish and protect what they love. And being that we rely on the natural world for our very existence, it would make sense that we cherish nature and want to protect this planet as a top priority. Every single one of us has a stake in the health of our planet after all.
Reverence for the natural world is to appreciate the majesty of the snow-capped mountains, the thick blanket of green forests, the crashing of waves on a white sand beach, the lushness of the rainforest, the stark beauty of the desert, the rushing waters of a pristine river, flowers blooming in every hue, the flutter of butterflies and all of the magnificent creatures that dwell in nature….the wildlife, insects, marine life and on and on. Nature enriches us far, far more than any man-made gadget ever can!
Magnificent Planet Earth – Protect What is Precious
Education is needed on a global scale. We must teach all children about the intrinsic value and magic of the natural world. We need to teach children to get off their electronic devices and spend time in nature, to be awed by the utter beauty of the natural world, to have a deep appreciation and respect for the Earth, so that one day they grow up to be stewards and protectors of the planet.
Being in nature is at once joyful, peaceful, restorative, and provides wonderment. It's hard not to feel connected to something larger when out in nature. Taking regular breaks throughout our day to enjoy nature is essential. Even if there's little time, it takes nothing to take a quick walk around the block or just to sit quietly for a few minutes and listen to the birds or to enjoy looking at a sunset, the beauty of flowers, the trees or the changing sky.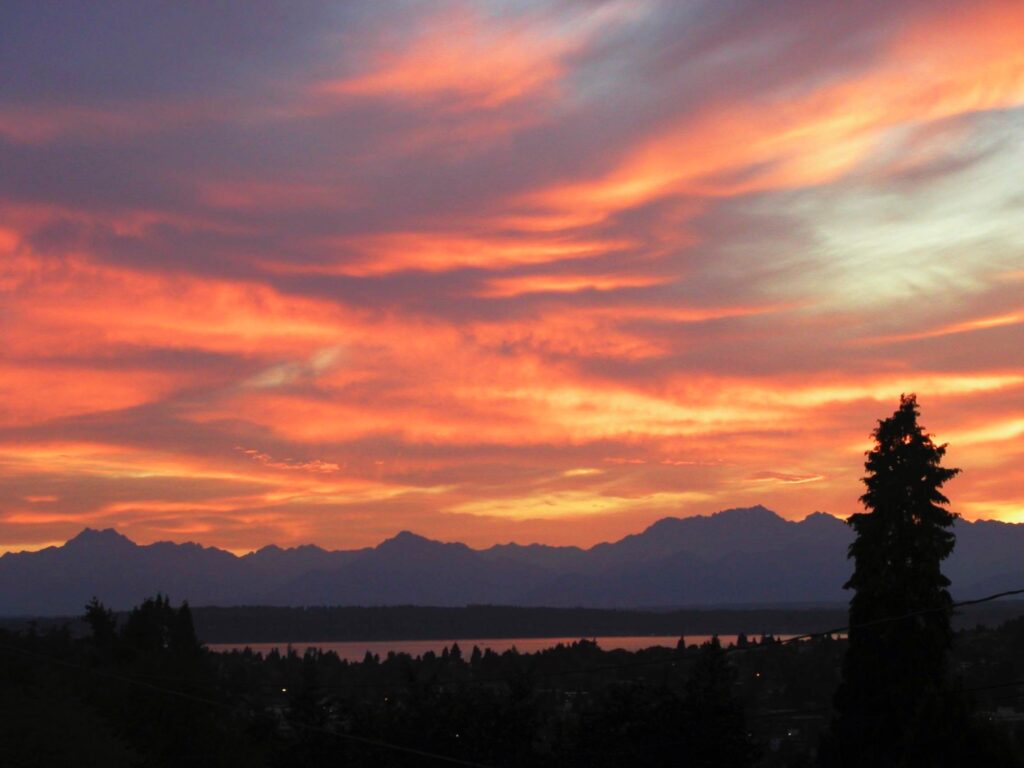 It's the little moments that we can steal throughout the day that count. Tuning into the natural world nourishes us and improves our lives immensely.
We are all on this lifeboat together. We must each play our part in protecting our home – planet Earth. We must vote for people who care about our planet's health. And we can each make a difference by adopting a vegan diet and lifestyle – this is the single biggest change everyone can make to reduce our impact on planet Earth.
I read this quote somewhere and it is true. "The power of the people is stronger than the people in power." We all have more power than we think. And we must use this power. We need to vote with our wallets and make our voices heard as if our lives depend on it, because they do!
"What we are doing to the forests of the world is but a mirror reflection of what we are doing to ourselves and to one another." ~ Mahatma Gandhi