Inspiration: Interview with Jason Bolalek, Founder of Destination Liberation "Darkness cannot drive out darkness, only light can do that." Martin Luther King Jr The world needs more heroes, especially during these dark days. Every once in a while we come across someone who leaves a huge impression on us by the selfless work they are…
Read More
Veganism is a Movement, Not a Trend The term "vegan" is no longer a dirty word. In fact, the number of ...
Read More

→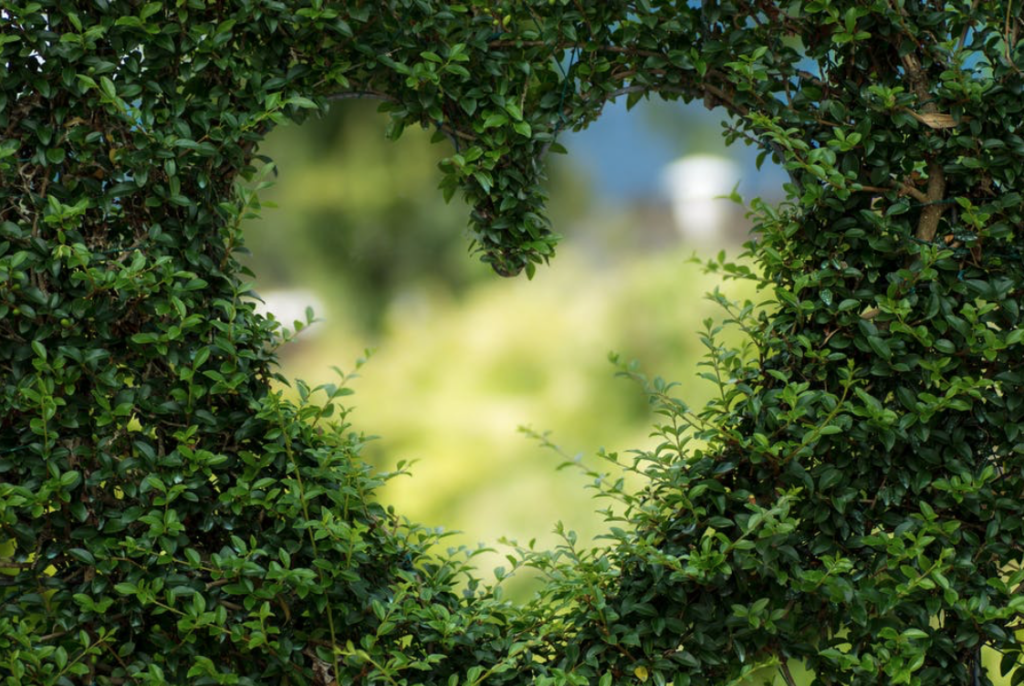 My Personal 'Vegan' Manifesto Vegan for the AnimalsVegan for the PlanetVegan for Health I believe in a more compassionate world, ...
Read More

→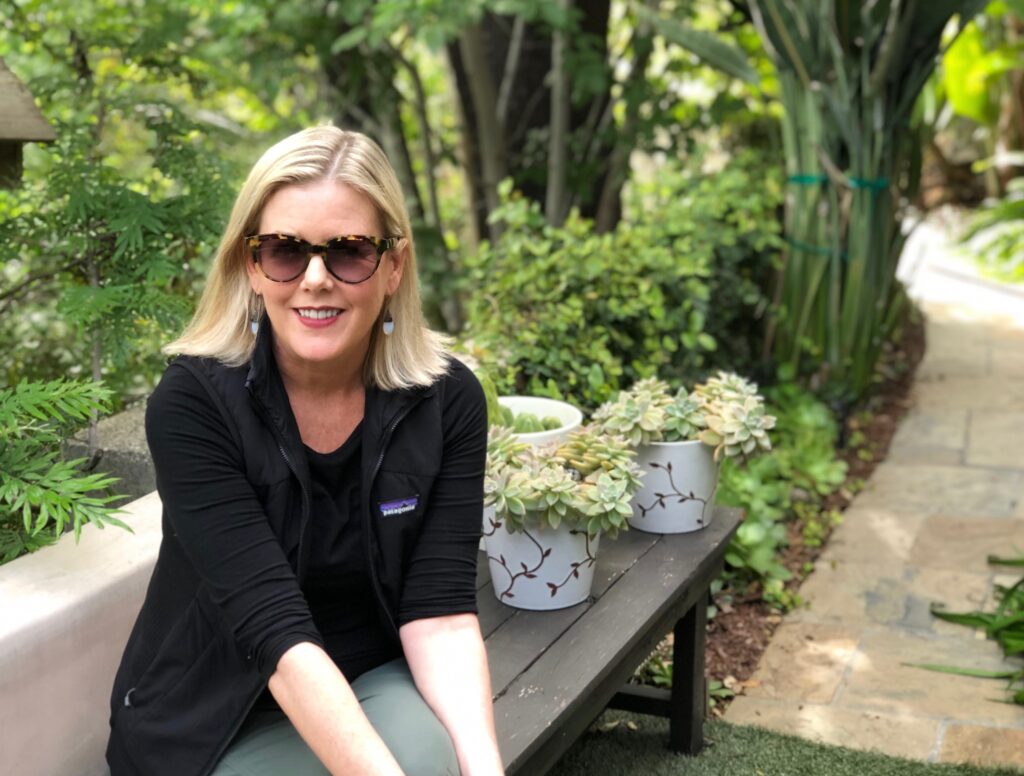 My Vegan Story We all have a story to tell. The decisions and choices we make throughout our lives make up ...
Read More

→