10 Questions for a Vegan – Dara McDonough-Reid
I am always curious about other people's stories and what inspires people to make profound changes in their lives. For the purpose of this blog, I pose ten questions to vegans, from what inspired them to go vegan, to what they eat in a day, to recommendations they may have.
For my first Q&A, I posed 10 questions to Dara McDonough-Reid, a vegan, animal rights activist and well-respected founder and director of Weston, CT-based Wildlife in Crisis.  For 30 years, Dara has run Wildlife in Crisis (WIC) which is a volunteer-run, non-profit organization dedicated to wildlife preservation and land conservation.  Each year WIC cares for over 5,000 injured and orphaned mammals, birds, reptiles and amphibians, with the ultimate goal of returning these wild animals to their natural habitats. 
A few of the many animals receiving care at Wildlife in Crisis
WIC also serves as a key public information resource and provides practical environmental education outreach programs, as well as addressing the very important issue of habitat loss through the Wildlife in Crisis Land Trust. 

Please read below for what inspired Dara to go vegan, her advice and more.
What inspired you to become a Vegan?
Animals, ethics and the environment are a package deal for me and have all played a role in my choice to live Vegan. Honestly, I have found the concept of eating dead animal flesh grotesque for as long as I can remember. I have always been painfully aware of the suffering of animals and have been an animal rights activist since I was a teen. My mother calls me a zealot. I prefer to think of myself as a realist.
Whether it's dogs and cats lingering in shelters. Or, traveling and seeing street dogs, farm animals and the terrible misuse and abuse of donkeys and horses. Or, seeing laboratory animals tortured in my bio classes in college. Or, wild animals who are fighting a losing battle worldwide against an ever-increasing human population. Or, fur farms and leg hold trapping which are about as anachronistic as it gets.
The farm animal industry has gotten worse and worse over the years, with factory farming now being the industry standard. It is unsustainable and truly macabre, how chickens, turkeys, pigs and cows are raised and killed by the billions to feed the palates of humans. And then there's commercial fishing and fish farms, which are another unsustainable environmental disaster. If we can survive without demolishing the planet to fulfill an unnecessary craving for animal flesh and secretions, why wouldn't we?
How has Veganism impacted your life?
Well, now that I am let's say middle aged, my LDL cholesterol is about as low as any doctor has seen. This is simply a result of a lifetime of no meat. And a very high HDL profile as the result of eating lots of nuts, a mainstay of my diet. Avoiding products made from animals is a spiritual path of choice for me. Loving animals means not harming them. I feel a sense of peace and inner calm by not ingesting the violence associated with the meat and dairy industries. And most importantly, I have raised a daughter who is now a young adult and shares my ideals and convictions.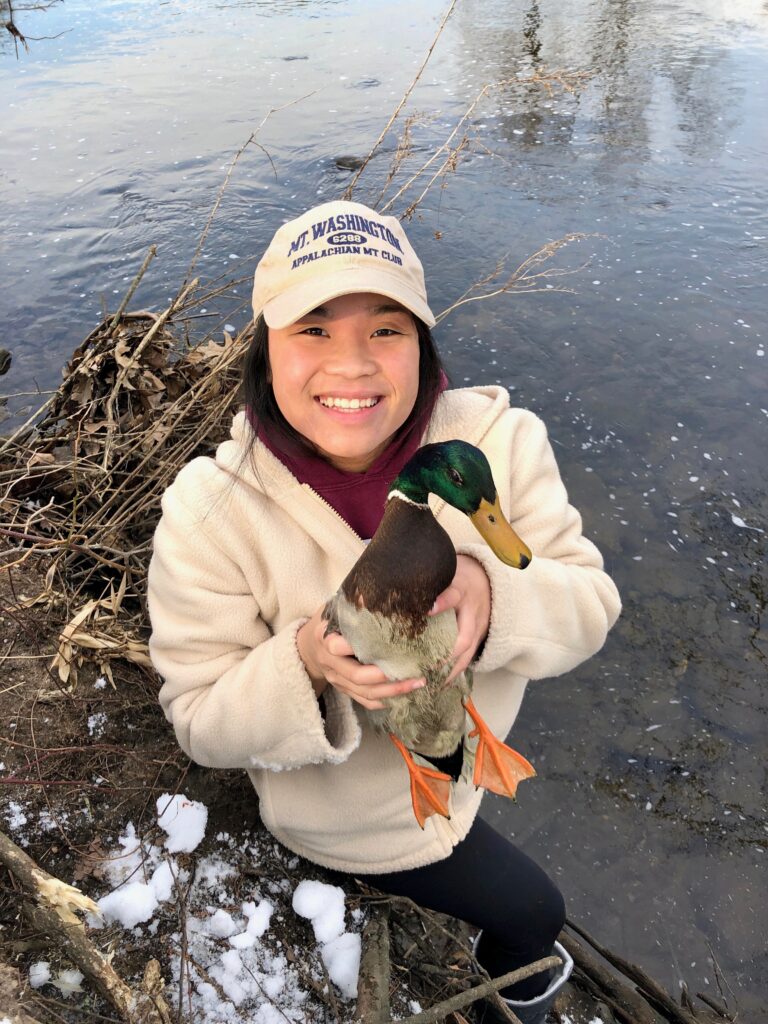 What does a typical day look like – breakfast, lunch, dinner, dessert?
Berries, would always be my breakfast of choice. Sometimes mixing them with oatmeal, coconut milk, cinnamon and sliced almonds.
Lunch is often just a few handfuls of macadamia nuts and dried fruit.
Dinner is usually a big salad with avocado, beans or tempeh, and as many vegetables as I have on hand. Lentil soup and black bean soup in the winter are my favorites. And my new obsession is coconut curry soup and vegan Pho from a local Vietnamese restaurant.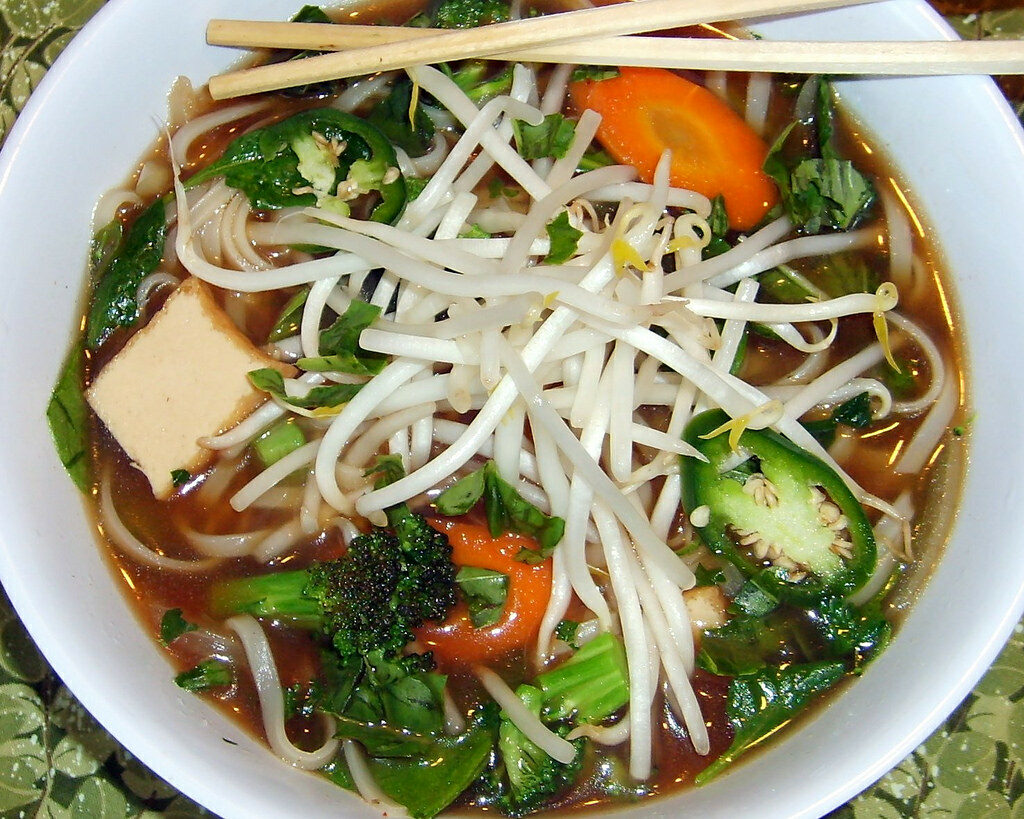 My dessert of choice these days is honey crisp apples with peanut butter (mixed with ground flaxseeds and chia seeds)—satisfying and delicious.
What do you typically eat when you're on the go or traveling?
I always travel with a nut and seed mix. Pumpkin seeds, almonds, macadamia nuts and dried goji berries. Very satisfying and filling.
Can you recommend any favorite Vegan (food / fashion) brands?
Trader Joe's has a great selection of affordable vegan frozen foods and other staples. Edamame, riced cauliflower and mixed mushroom mix are my favorites. Vegan Boca burgers are still my favorite veggie burger.  I prefer to purchase from brands, that produce goods in the U.S. or Western Europe where there are environmental standards. 
I like to buy one of a kind items from Etsy and slightly used items from Ebay. One of my favorite clothing brands is Synergy organic clothing that can be found online and at Whole Foods stores. I strive to reduce, reuse, recycle, in that order. 
Favorite stores to shop Vegan (online / brick & mortar)?
Trader Joes, the natural food section of Stop and Shop grocery store and Amazon for supplements and non-perishables.
Do you have a favorite Vegan restaurant?
I am partial to Bloodroot, a local vegan restaurant in Bridgeport, CT. And in NYC there is a vegan Korean restaurant called Hangawi that is sublime.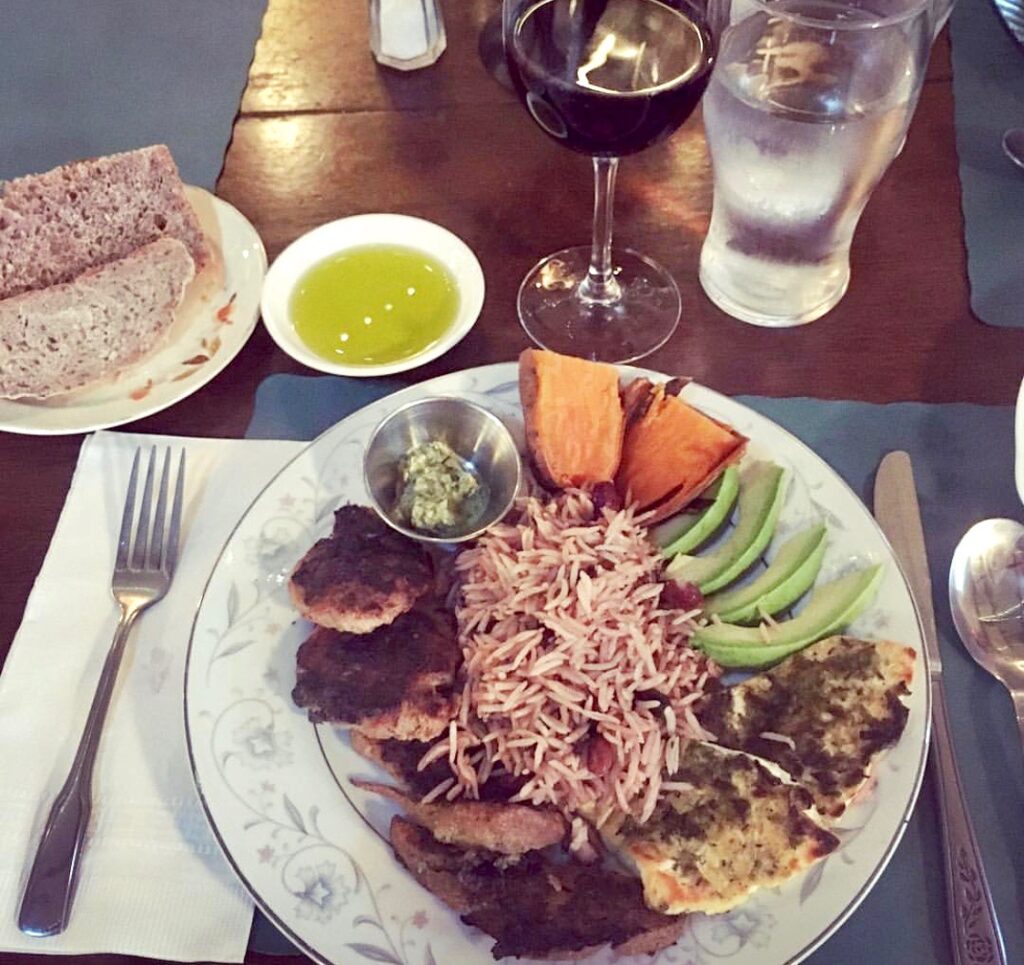 What gives you inspiration? (documentaries, books, websites, cookbooks, etc?)
Books: Animal Liberation, by Peter Singer is a classic. A book that changed my life as a teen and one I highly recommend for all. And Animal Factories, by Jim Mason, one of the first to uncover the horrors of factory farming. 
I think there are very good documentaries out there now that I hope reach the uninformed. Cowspiracy is the first documentary to address how the corporate culture keeps the truth of factory farms out of the mainstream. Earthlings should be playing in the meat section of every grocery store. An Inconvenient Truth, by Al Gore says it all. And Maximum Tolerated Dose is an eye opening look into the sick dark world of vivisection. The Planet Earth series shows what we have to lose if we stay on our current course. 
The younger generations will be more likely to get their information from social media and whatever follows that on their hand held devices. Green Veganista is a great resource for those wishing to keep abreast on current issues affecting our planet and the suffering of animals.
Forks over Knives and Medical Medium have some great vegan recipes. 
Favorite animal sanctuaries or animal rights / environmental organizations?
I'd be lying if I didn't say Wildlife in Crisis, the organization I started 30 years ago and still run today. We care for over 5,000 injured and orphaned wild animals each year that have been affected by some form of human apathy. I do believe supporting local land trusts is of vital importance both for animals and our quality of life. Without preserving what little remains of undeveloped land, we are all doomed.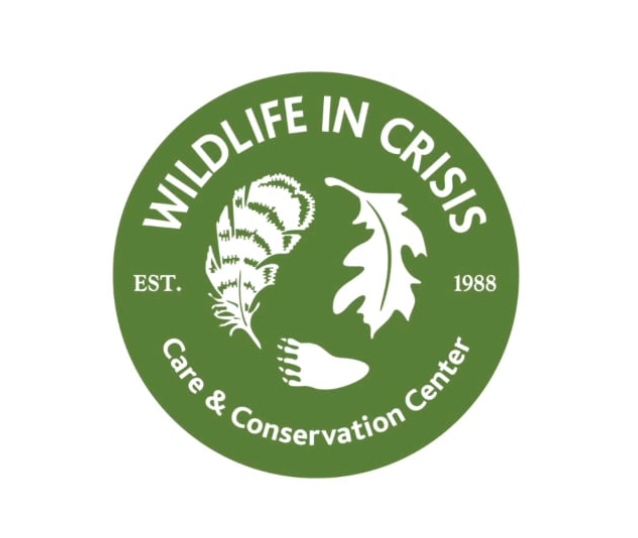 Overall, I would encourage people to support small to medium sized animal advocacy groups. I am very wary of large groups with large overheads. When there are too many salaries in the way, the mission tends to get lost. Look at how much money the group you support spends on salaries and fundraising, versus the animals. Look for efficiency, not glossy magazines and PR.
I am impressed with the incredible work of Animals Asia and the David Sheldrick Wildlife Trust. As bad as things are for animals in the U.S., it is beyond our worst nightmares what happens in places like Africa and Asia, where the extinction of animal species as a result of poaching is imminent. 
And Negative Population Growth, since human overpopulation is the umbrella issue. One thing is for sure, we need to address environmental issues head on with a new and modern approach. I'm not sure the next generation is up for this challenge, but I sure hope so. 
What is your best advice for those thinking about going Vegan?
As much as I would like to force everyone to live Vegan, I think educating the uninformed and enacting profound legislation that changes the framework of how we eat and live is the big picture we all need to embrace.
There are many resources and food choices out there these days to choose from. As you transition into a Vegan diet, be sure not to replace meat with processed foods which is easy to do. Try to eat clean with natural whole foods. It is important for Vegans to take vitamin B12. Finding a good quality multivitamin is a good idea for all of us. You will feel better and will be more likely to stick with your new lifestyle as you develop healthier, more humane habits.
For more information about Wildlife in Crisis please visit www.wildlifeincrisis.org. You can also check out WIC's page on Instagram at @wildlifeincrisis.

More of the beautiful wildlife being treated at Wildlife in Crisis