Vegan Pantry Essentials to Stock Year Round
If this pandemic has taught us anything, it's that we need to be prepared for situations that are beyond our control. And that we need to stock up on some essential foods that are not only nutritious but also non-perishable. In these recent months, it became quite evident that canned and frozen items (many of the vegan variety) were what sold out first (hoarded!) in the supermarkets….things like rice, beans, pasta, tomato sauce, frozen veggies and so forth. For vegans trying to stock up during this pandemic, it was not an easy situation!
So lesson learned – it's a good idea to keep a well stocked pantry all year round. Below I've listed the items that I typically stock my shelves and freezer with. Many of the listed items are also very affordable. It does not have to cost a lot of money to eat a nutritious vegan diet if you're cooking at home.
Here you go…..The shelf-stable, nutritious and affordable staples that I try to keep in stock all year –
BEANS & LEGUMES – Dry or Canned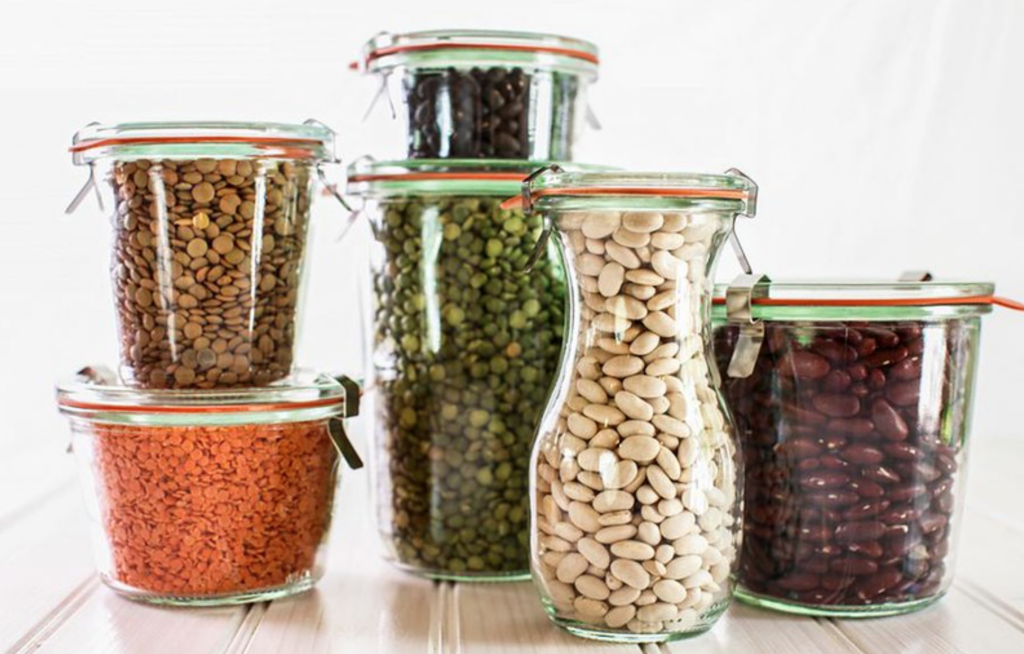 lentils – all varieties
black beans
chickpeas (garbanzo beans)
kidney beans
pinto beans
white beans – cannellini
peas – split & whole
GRAINS
Rice – brown, wild, basmati & jasmine
Quinoa
Couscous
Farro
Millet
Tortillas (corn or whole wheat)
Breads (I personally love Ezekial bread, which I keep in the freezer)
PASTAS
Brown rice pasta
Whole wheat pasta
Lentil pasta
Chickpea pasta
Quinoa pasta
Rice noodles
HIGH FIBER CEREAL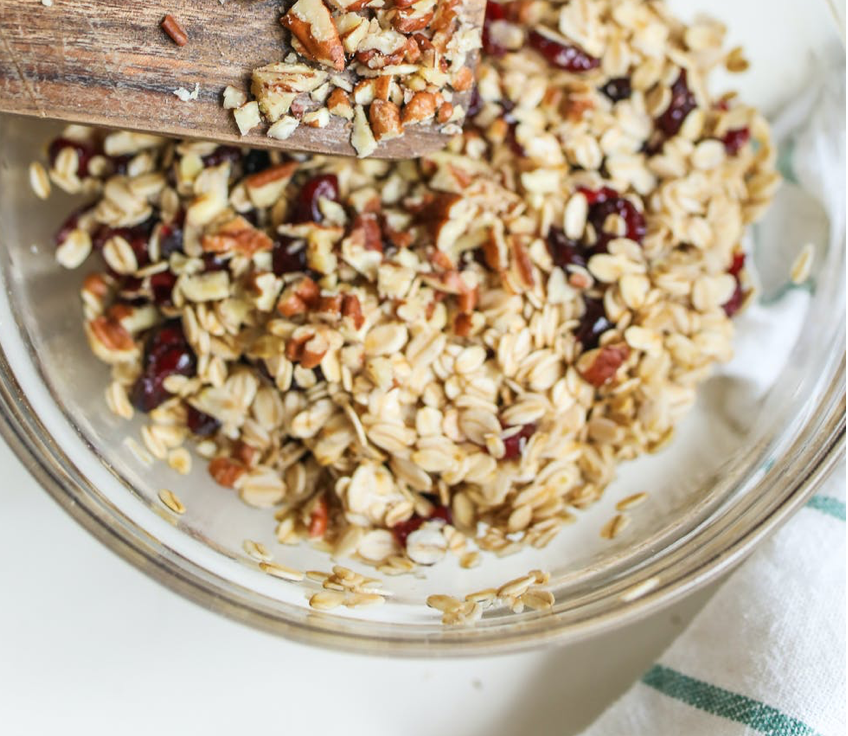 Granola
Muesli
Steel cut oats
NUTS & SEEDS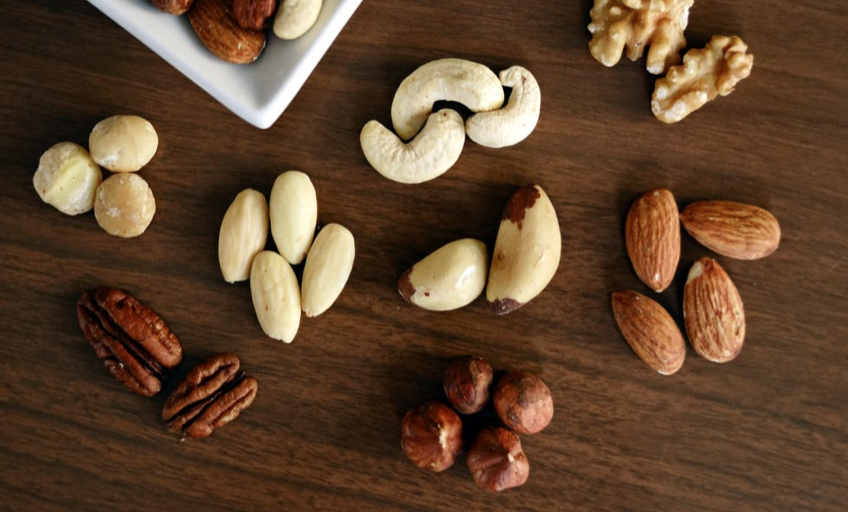 Almonds
Cashews
Pecans
Pistachios
Walnuts
Pine nuts
Chia seeds
Flaxseeds / flaxseed meal
Hemp hearts
Pumpkin seeds
Sesame seeds
Sunflower seeds
NUT BUTTERS
Almond butter
Cashew butter
Peanut butter
Tahini
DRIED FRUITS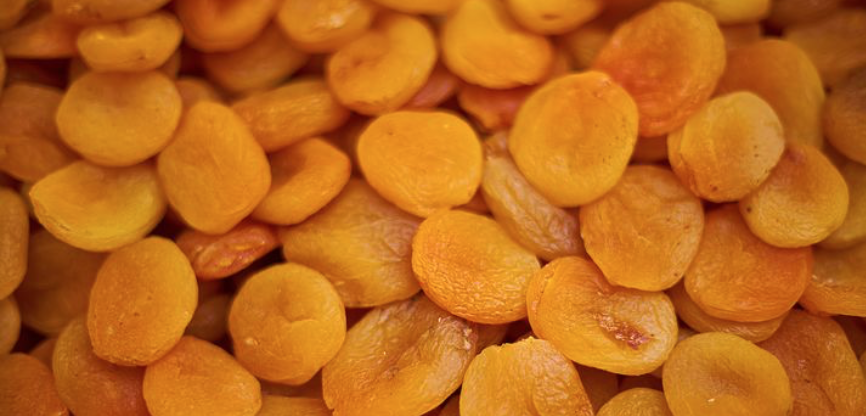 Medjool dates
Figs
Cranberries
Mango
Apricots
Raisins
BAKING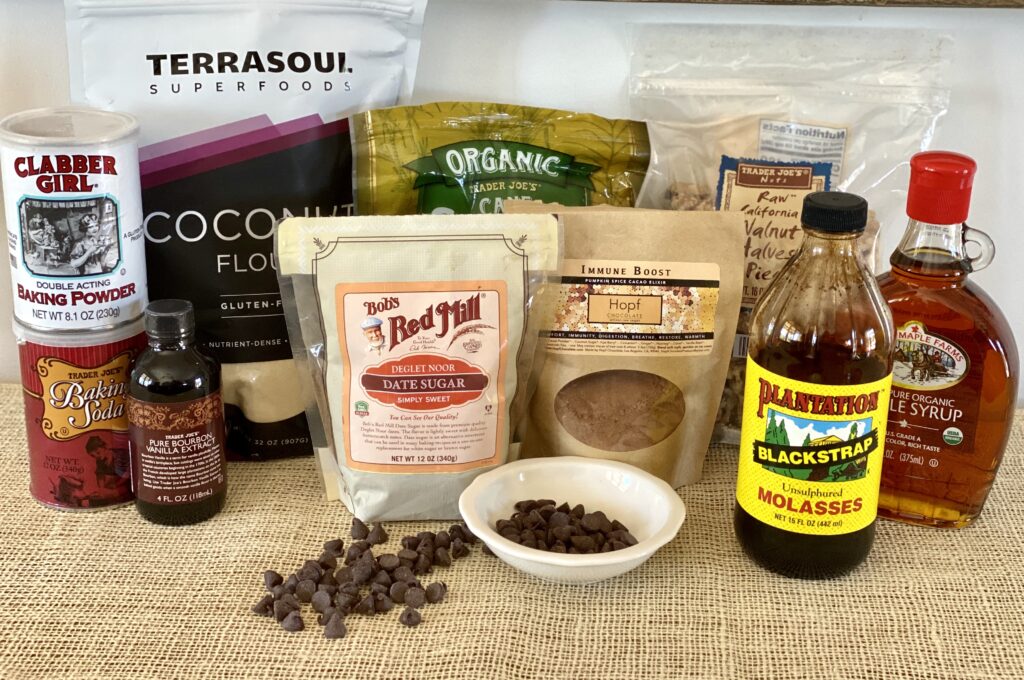 All-purpose flour
Almond flour
Buckwheat flour
Coconut flour
Whole wheat flour
Pure cane sugar
Brown sugar
Date sugar
Molasses (black strap)
Maple syrup (grade B)
Agave syrup
Baking powder
Baking soda
Vanilla extract
Cacao powder
Semi-sweet chocolate chips, dairy free
Dark chocolate chips
SPICES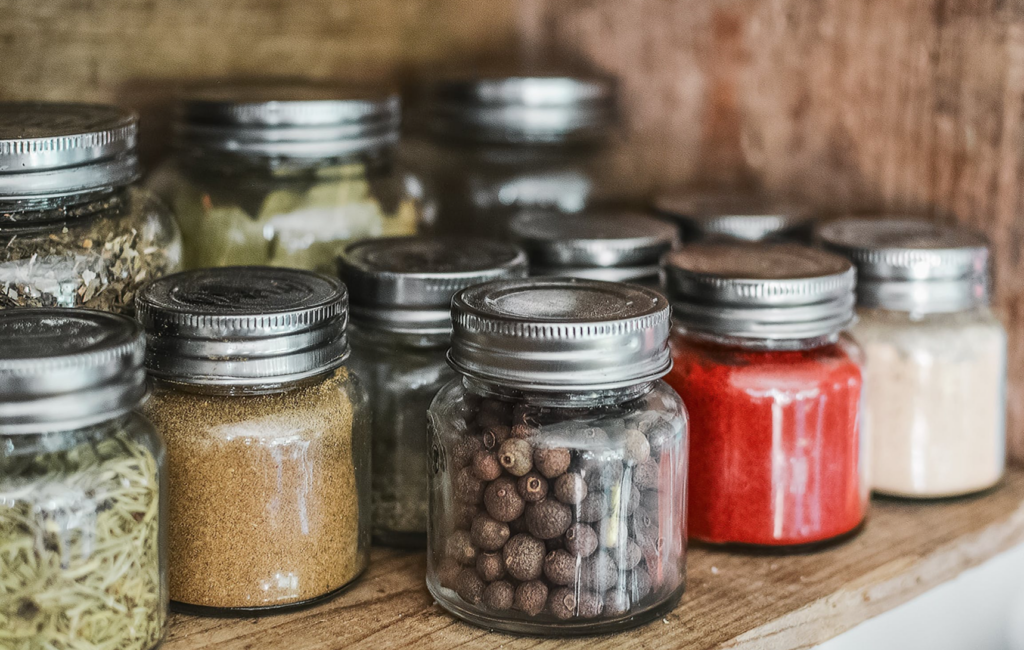 Allspice
Basil
Cardamom
Cayenne
Chili powder
Chipotle
Cinnamon
Cloves
Coriander
Cumin
Curry powder
Mustard seeds
Nutmeg
Oregano
Paprika
Peppercorns
Red pepper flakes
Rosemary
Sage
Salt (Maldon, Himalayan)
Tarragon
Thyme
Turmeric
OILS & VINEGARS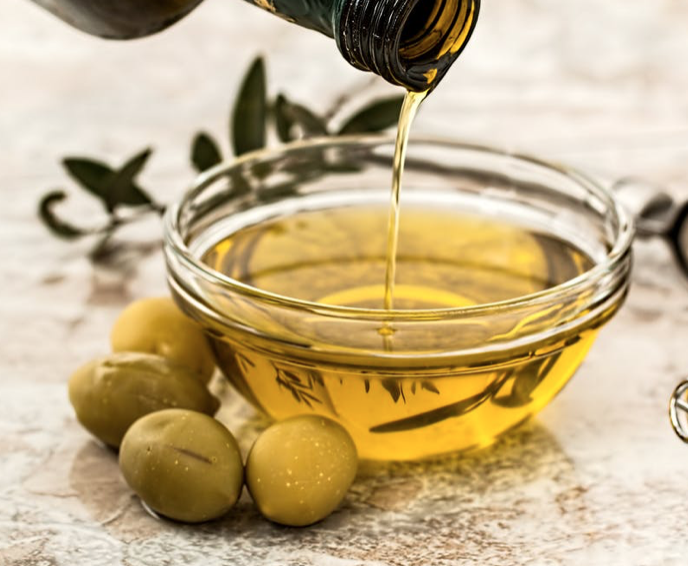 Extra virgin olive oil
Coconut oil
Avocado oil
Flaxseed oil
Sesame oil
Balsamic vinegar
Apple cider vinegar
Red wine vinegar
White wine vinegar
MISC CANNED & BOTTLED ITEMS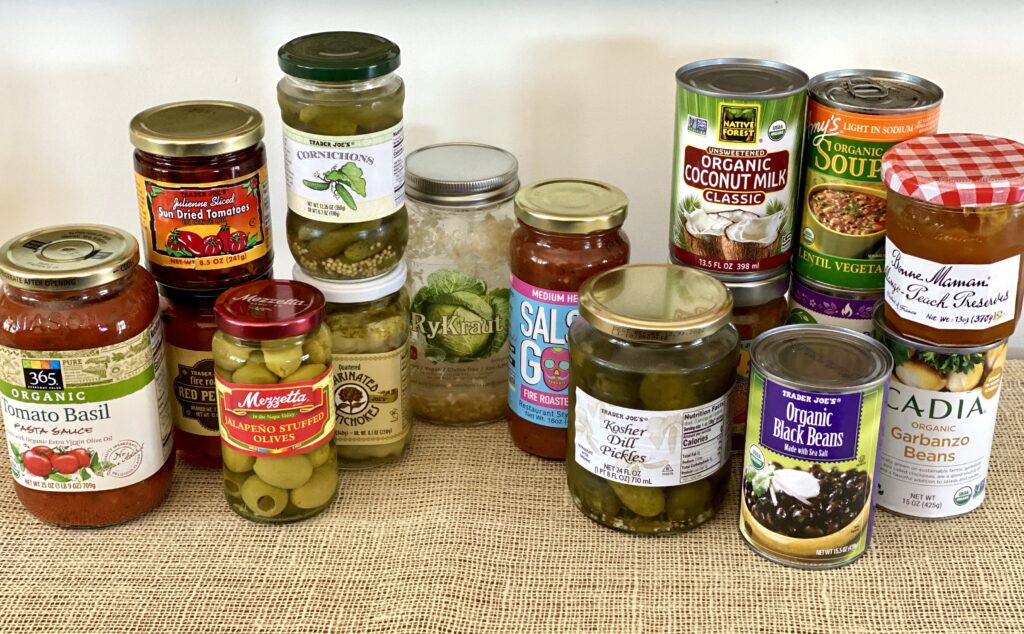 Diced tomatoes
Crushed tomatoes
Tomato paste
Sun-dried tomatoes
Fire roasted red peppers
Pasta sauce
Canned beans – black, kidney, garbanzo, etc
Canned soups
Coconut milk – full fat & light
Apple sauce
Salsa
Pickles, cornichons
Artichoke hearts
Jalapenos
Sauercraut
Capers
Olives
Jams and jellies
MISC PACKAGED ITEMS
MISC CONDIMENTS
Mustard – whole grain, dijon
Sriracha sauce
Soy sauce
Tabasco hot sauce
FREEZER
Frozen fruit – all the berries, mango, banana, etc
Frozen coconut chunks
Frozen vegetables – corn, broccoli, green beans, spinach, etc.
Edamame
Beyond Meat burgers & sausage
Cashew or coconut based ice cream
Ezekial bread
Vegan frozen waffles, bagels
REFRIGERATOR
Even though these are not long lasting food items, you will always find these essential foods in my refrigerator.
Cashew or almond milk
Oat milk – Oatly is my favorite
Cashew or coconut based yogurt
Miyoko's butter
Hummus
Organic tofu
Organic tempeh
Fresh organic produce and herbs
This is a long list, I know. If you have most of these basics however, you're in good shape….especially times like now, where we're not shopping as much. Just add in some fresh produce and you can prepare any number of delicious, nutricious and affordable vegan meals.
"The most ethical diet just so happens to be the most environmentally sound diet and just so happens to be the healthiest."