Protect Mother Earth - She is Not a Trash Bin "But our waste problem is not the fault only of ...
Read More

→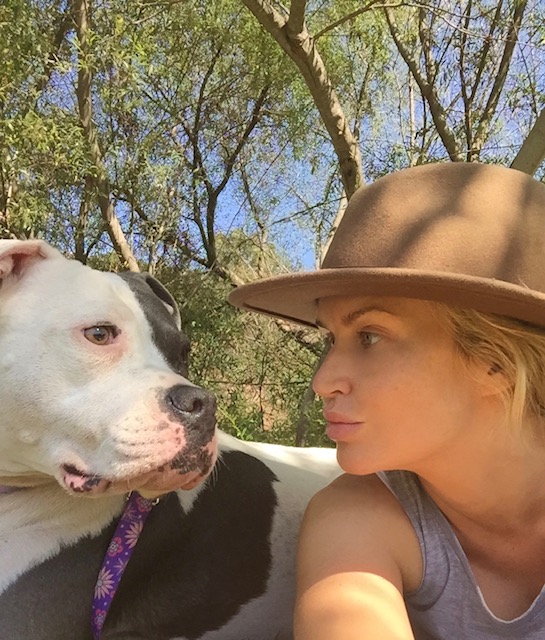 10 Questions for a Vegan - Taryn Larock For my latest Q&A with a Vegan, I posed 10 questions to ...
Read More

→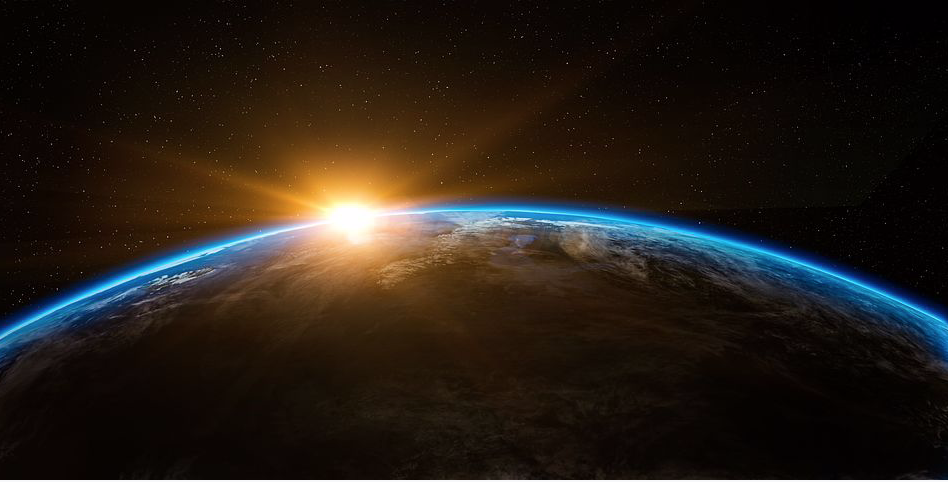 Vegan for a Better World....6 Ways Veganism Will Save Us! Our beautiful, life-sustaining planet (our home) is in trouble. Climate ...
Read More

→