There Is No One-Size-Fits-All Approach To Animal Rights Advocacy
There's no 'one-size-fits-all' approach when it comes to anything in life.  Because we are all unique individuals!  This certainly applies to animal rights advocates and activists.  We may all have a common goal that binds us together – to eradicate all forms of animal abuse and to work towards a vegan future. But there's a wide spectrum for how we each go about advocating for animal rights and veganism.
With this in mind, we need to be encouraging of all those working towards bettering the planet and the lives of animals.  People should never feel that if they're not doing xyz, then they don't belong or that they're not doing enough for the cause.  The reality is that we need all kinds of people to speak up for the animals and to spread awareness in their own unique way.  Each person has his or her own unique talents and gifts and is meant to use them to the best of his or her ability. 
We need all hands on deck, and we need all kinds of people doing their part to help liberate animals and create a vegan future. We need animal activists, sanctuary owners, law makers, business owners, vegan chefs, restauranteurs, filmmakers, teachers, writers, bloggers, Instagrammers, artists, musicians, fashion designers, and on and on. Each person has his or her own message to tell…..and his or her own unique approach. All approaches should be welcome, always!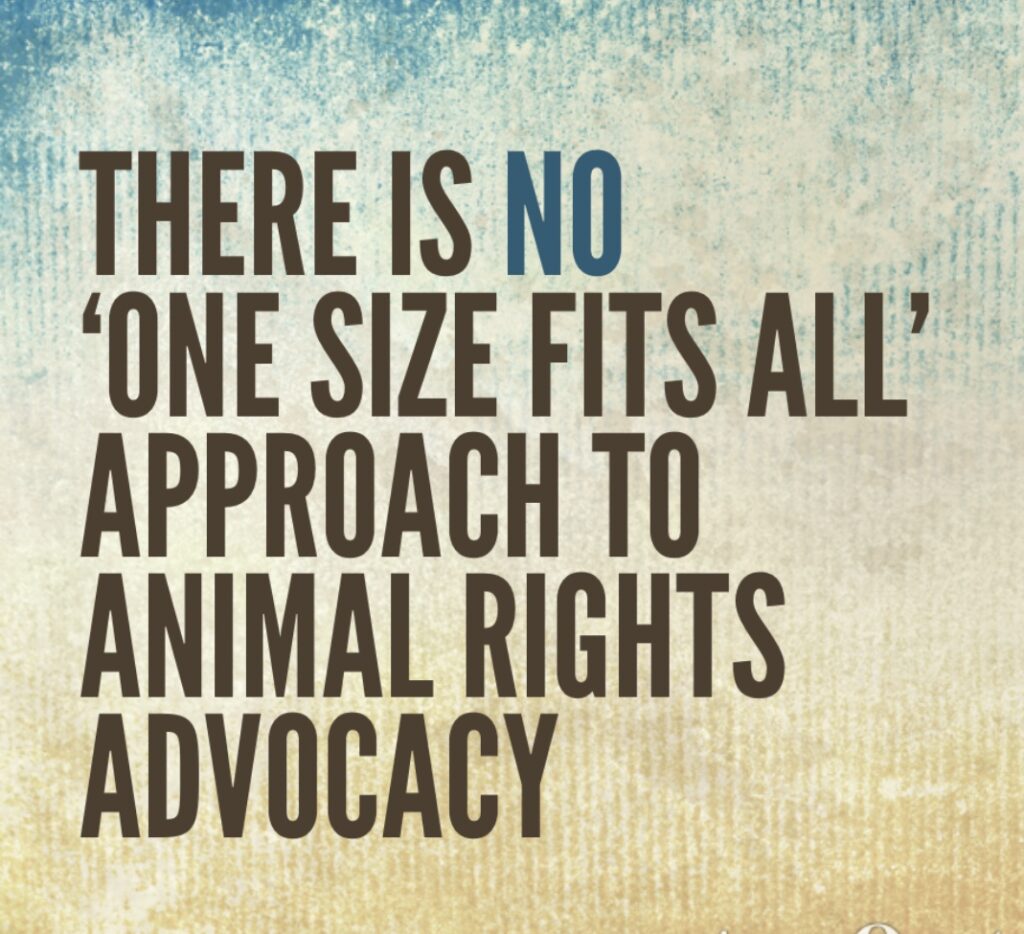 Who is to say which approach ultimately gets through to someone?  What inspires one person does not necessarily inspire another.  While some are moved to change when confronted with the horrifying scenes of a slaughterhouse for example, others will openly reject seeing this.  With these people, a softer, more subtle approach may work to get them to change. 
I was told by a friend of mine that she will not look at any of the slaughterhouse footage that I was trying to get her to watch (as this is what worked for me). She told me that if I want to 'influence' her, I should focus on bringing her to a vegan restaurant or making her a vegan meal. She has since gone vegan.
We must stay mindful of the objective…total animal liberation through education and moving the world towards a plant based one.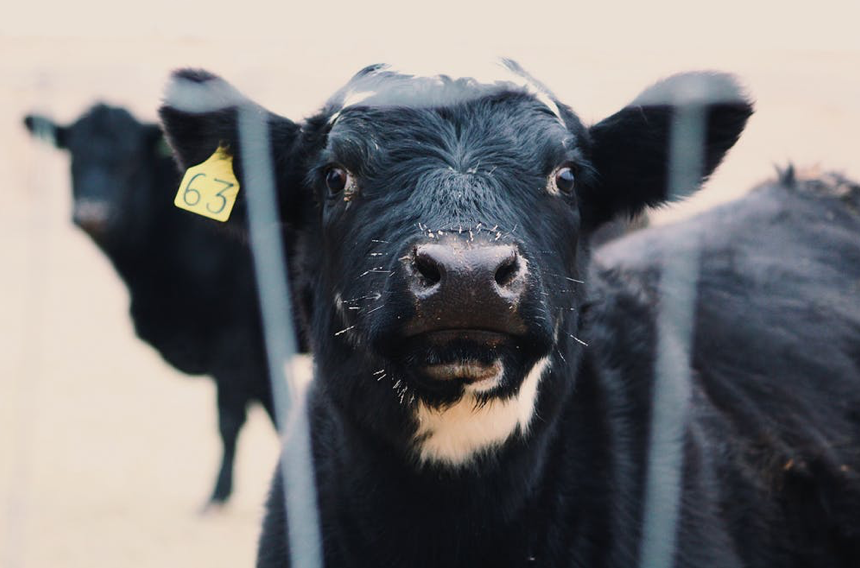 How we get there is through a multi-pronged approach to reach as many people as possible.  We each have the ability to influence others through what we do best.
Those in the animal rights movement already face an uphill battle trying to convince others to stop enslaving and using animals. This makes it ever more important that we show respect to each other, that we focus on the positives of what each advocate / activist is trying to achieve.  To applaud each other's efforts, regardless of how different those efforts may be.  It is ultimately people who will change the world for the innocent animals and who will build a more peaceful and sustainable future.
And so it is up to each of us to find our own voice and discover our unique gifts. Our mission in this life is to find what our passions are, what our purpose is, and then to use our given talents and gifts to help make a difference. There is something for everyone.

So let's all get out there and do what we're called to do.  There are so many different avenues we can take to advocate and get active. Below are 20 ways we can help bring about change and advocate for the animals and our planet:
First, go vegan – adopt a plant based lifestyle.
Take to social media – share what you know with others via Instagram, Facebook, Twitter, etc.
Create and sign petitions to help animals.
Create a fundraiser, foundation or donate money to animal rights organizations.
Get active – attend local vigils, marches, demonstrations, etc.
Create a website / blog – share your insights and stories to help educate.
Create a vegan business – vegan shoe store, vegan bakery, vegan grocery store, vegan cosmetics, etc.
Open an animal sanctuary to save animals bound for slaughter.
Open a vegan restaurant – turn people on to amazing vegan food.
Write a book – inspire people through your stories.
Give speeches – inspire people through stories and education.
Create vegan recipes and share them with friends and on the Internet.
Write a cookbook if you're so inclined.
Write a song or a poem to inspire people. 
Film a documentary about the plight of animals, the planet, etc.
Create art to inspire people.
Take photographs to share, teach and inspire.
Design vegan shoes, accessories and clothing.
Work to enforce laws for animal protection – work with your local government and lawmakers.
Teach your children empathy and raise them vegan.
There are so many ways to make a difference.  Take your pick. And please feel free to share other ways that aren't listed here – in the comments.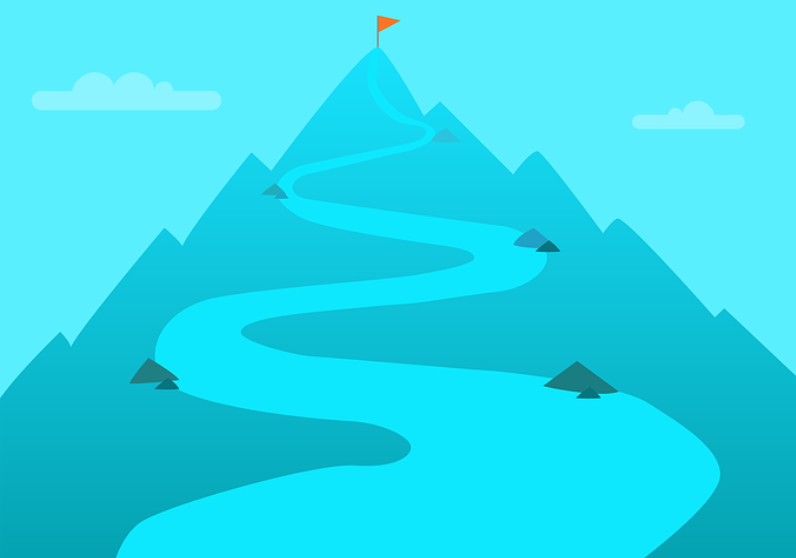 "One individual cannot possibly make a difference, alone. It is individual efforts, collectively, that makes a noticeable difference – all the difference in the world!"

Jane Goodall