Practicing Self Care in Uncertain Times
These are truly unprecedented and unsettling times, and my heart goes out to all those affected and suffering at the hands of this pandemic. This virus is touching everyone across the entire globe, leaving many in a state of fear and chaos. We are dealing with the unknown, and we are all vulnerable, with our health, our careers, our businesses, our financial wellbeing, our very lives at risk. It is all too easy to fall into feelings of depression and despair at this time, but we must take care of ourselves – our health and well being – now more than ever. We must stay strong for ourselves, for our loved ones and for our communities.
Many of us don't know what to do, sequestered at home, wanting to help and feeling rather helpless. I certainly have been feeling this way. Personally, I've been at a loss for words and haven't felt compelled to write or blog in these dark days. I've been trying to unplug from the endlessly sad news and media which only puts me in a funk. Instead, I've been trying to practice a little self care during these times of sadness and uncertainty.
So for those of us who are staying at home and don't have our daily routines, it's really important to create some new routines and to focus on self care. It's important not only for our physical health but for our mental and spiritual well being.
Below are some of my thoughts on how we can use this time to take care of ourselves.
21 Self Care Tips during these times of uncertainty –
1. Get your zzz's – Sleep is often underrated, but a very necessary component of self care and building up our immunity. Use this extra time to catch up on much needed sleep.
2. Take a news and social media break – It's good to keep up to date on what's happening, but it's all too easy to become addicted to media consumption, which serves only to stress us out further. Schedule time to watch the news and read social media and then switch to doing something else.
3. Eat plant based – Eat healthy, whole plant based foods for optimal health. Load up on fruits and veggies for extra immune support. Try to also curb the sugar, alcohol and caffeine.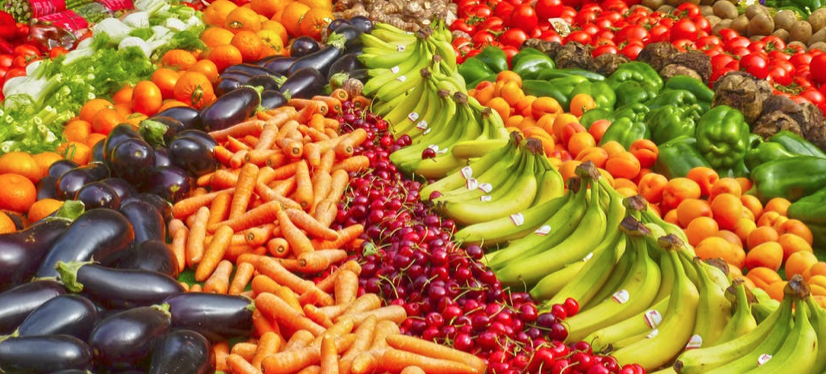 4. Hydrate – Make sure you're staying hydrated with plenty of water, herbal teas and fresh juices throughout the day. Adding water-rich fruits and vegetables to your diet also count.
5. Move your body – Improve your physical health and sense of well being through yoga, online fitness classes, lifting weights, dancing, walking, biking, etc.
6. Relax – Meditating, deep breathing, aromatherapy, listening to soothing music are all ways to help reduce stress and anxiety and relax the body and mind.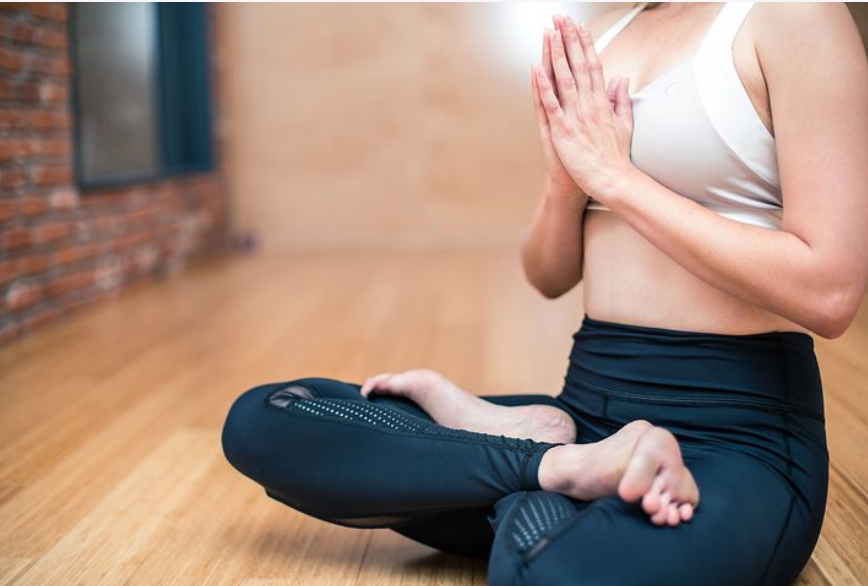 7. Laugh a little – Laughing is more important than ever for de-stressing. Watch your favorite comedic tv show or movie or listen to a podcast…. there are countless comedians online.
8. Get outside – Get in touch with nature – listen to the sounds of the birds, smell the spring flowers, take in the changing skies and all of the beauty that is the natural world. Even if you're a city dweller, there is nature and beauty to be found, always. Being in and around nature helps to calm our nerves and relieves mental fatigue.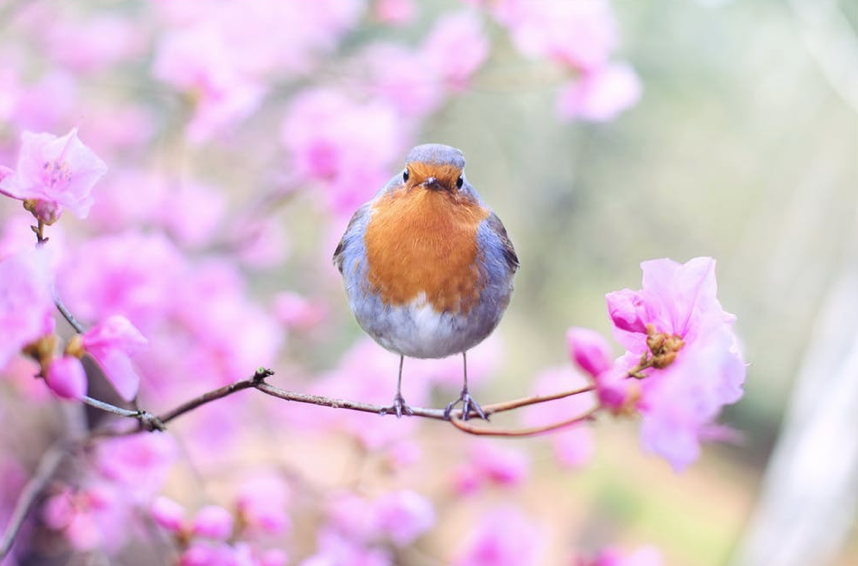 9. Be grateful – Write one or more things you are grateful for each day. Realizing how much we have to be grateful for in times of sadness and uncertainty is very grounding and uplifting.
10. Journal – Begin journaling your thoughts and feelings. You may find the inner writer in you!
11. Write letters – Try the lost art of writing letters to your loved ones and friends. Receiving a letter will make someone's day, especially now. There are so many people sequestered at home who could really use some loving words of encouragement. Plus, how nice to get a personal letter instead of just bills in the mail.
12. Connect virtually – Now is a great time to connect with loved ones virtually. Set up a happy hour or dinner using Skype or FaceTime. Or if you're not tech savvy, call someone you haven't spoken to in a while, particularly those who are alone.
13. Connect with animals – Connect with your pets, if you have them. Or adopt if you don't. Having a pet in your life has many rewards. Besides the companionship and unconditional love a pet brings, animals in our lives help reduce stress, keep us active and getting outdoors, help lower blood pressure and contribute to overall good health.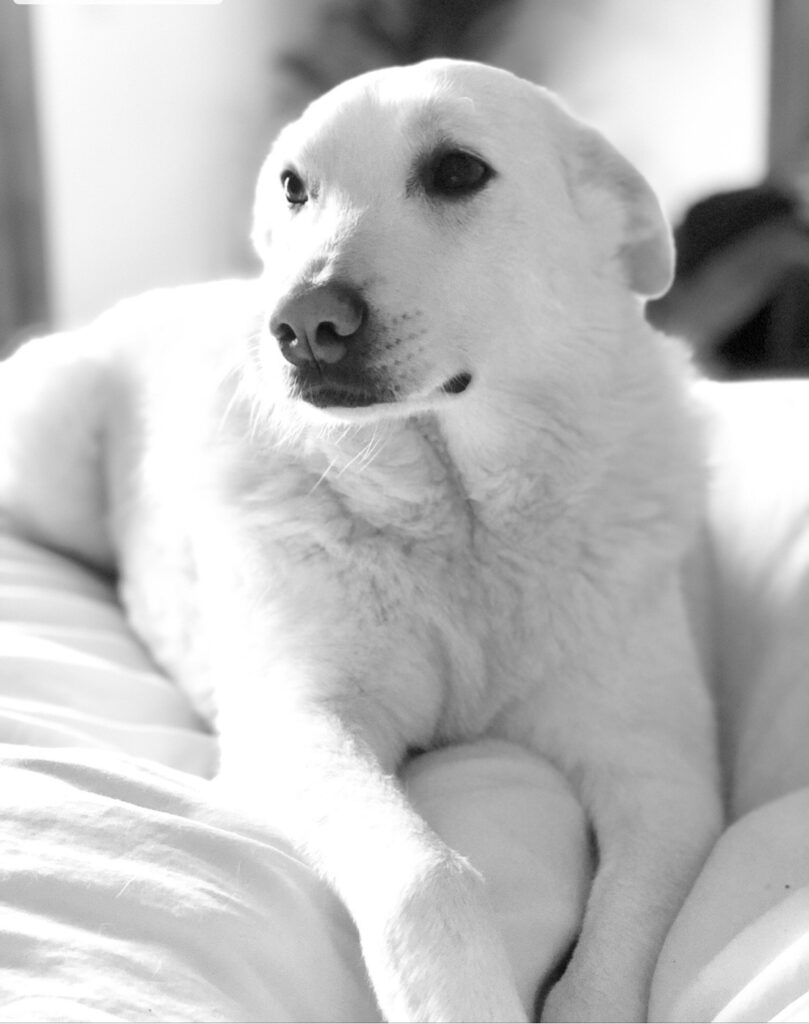 14. Learn something new – Learn to cook a new recipe or learn a new language or other skill during this time. Master a new subject that interests you by taking an online class or reading up on a subject. Or try out a new hobby such as a musical instrument, knitting or watercolor painting.
15. Declutter and Organize – Use this extra time home to clear out the clutter and get organized. Simplify by boxing up stuff that you no longer need or want, to be eventually given away. This will breathe new energy into your home by creating more space and you will feel lighter.
16. Pamper yourself – Create your own sacred space at home. Light candles, take a hot bath with mineral salts and read a good book, followed by a cup of hot tea or a glass of wine.
17. Read more – Get caught up on all those books you've been meaning to read. Reading is a great way to wean off of our social media addiction (if you have one).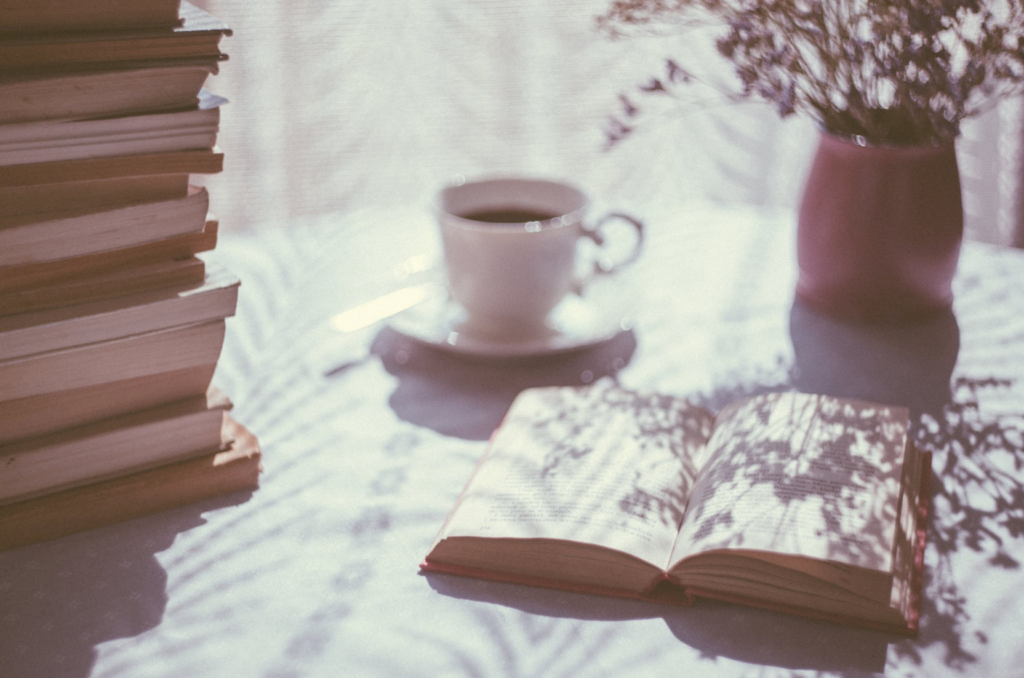 18. Inner work – Get in touch with your inner self. As we are now sequestered at home, it may be a good time to go inward and really get truthful with what makes us happiest and most fulfilled. What would we like to accomplish in our lives, not just in our work, but what is our greatest purpose in life? Something to ponder.
19. Set new goals – After getting in touch with our inner selves and purpose, consider creating goals based on your interests and things that bring you joy and meaning. Maybe create a 1-5-10 year plan for how you will bring about these new goals and life changes.
20. Give back – Giving back to something greater than ourselves makes us feel good. And while most may not be able to go out and volunteer in our community right now, we can give back in other ways. We can donate (however small) to a local food bank or support a local business by ordering takeout food. We can donate much needed blood at this time. We can share our knowledge or talent through social media, a blog or a podcast. And we can check up on our neighbors, friends and families on a regular basis. These are just some of the ways we can give back during this time. There are of course countless others.
21. Connect with your spirituality – Now is an opportunity to dig deeper and explore our relationship with something larger than us, with our faith, with the Universe or whatever spirituality looks like to you.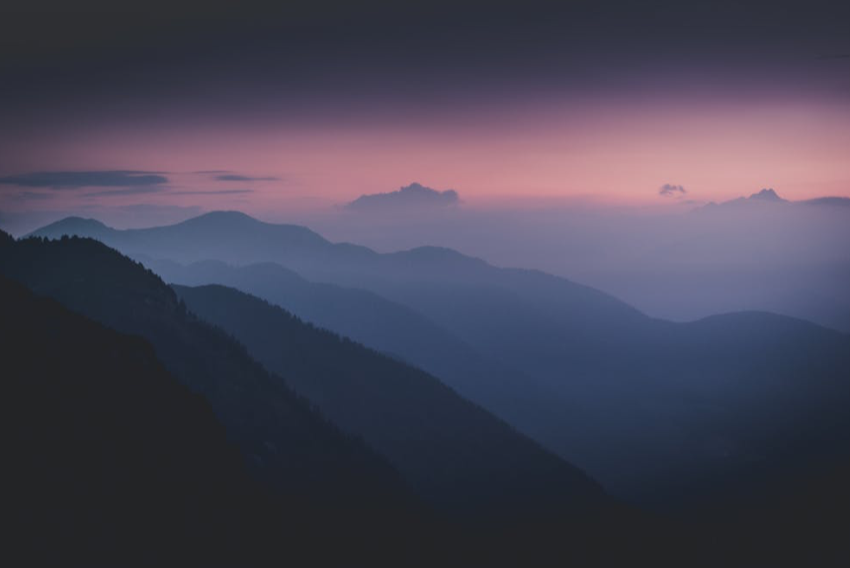 I also want to take this time to thank all of the heroes that are on the frontlines working to help others – the doctors and nurses, the first responders, the grocery store workers, the warehouse workers, the mailmen and delivery drivers and all the others that are working to help us through these difficult times. Words will never be able to express my deepest gratitude.
Stay safe everyone. I am praying that the worst of this is over soon, and that we can come out of this stronger and more united. That perhaps we will see the world differently and that we see each other in a new light. That we see all living beings are interconnected – humans, animals, plants. That the health of the planet must come first above all else if we want to have health ourselves. We must demand better from our governments and from ourselves to protect our natural world so that we may have clean air, clean water, clean soil, clean food….these are the basics that we must have if we are to rebuild a healthy future for generations to come.
And lastly, we must stop using and eating animals. Besides the ethical implications of taking countless lives of innocent, sentient animals, eating and using animals has proven to be the cause of many terrible virus outbreaks and pandemics in the past, current pandemic included. Please adopt a vegan lifestyle for your health, the animals, and for the future of the planet.
Be the change you wish to see in the world.
"The world is a dangerous place, not because of those who do evil, but because of those who look on and do nothing." ~ Albert Einstein